Paddington is actually from Peru – he even has a Peruvian name: Pastuzo – although when he tries to say it comes out in bear, and thus sounds like a series of growling noises.
Paddington is called Paddington because he was found at Paddington Station with a note around his neck saying: "Please look after this bear." The note was written by his beloved Aunt Lucy who he still regularly writes to.
It was Aunt Lucy that gave Paddington his love of marmalade; the flavors remind him of home.
Aunt Lucy currently lives in the Home For Retired Bears in Lima, Peru, while Paddington lives with the Browns in London.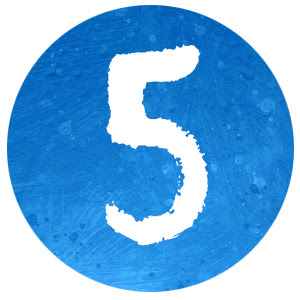 Paddington is lucky to have two homes, two families, and plenty of sandwiches!
---
Be sure to get your tickets to Paddington; we're selling out fast!
PADDINGTON SAVES CHRISTMAS
Adapted by Doug Kmiotek
Based on the book by Michael Bond
Created by Jonathan Rockefeller
Directed by Douglass Burks
Dec. 5 – Dec. 23, 2021
Ages 4 and up
Advance reservations required. The show will likely sell out ahead of time, and we will not be selling extra tickets at the door on show day.
It's holiday time in the Brown household and Paddington — the famous, accident-prone bear — is here to save the day! When he and the Brown's housekeeper, Mrs. Bird, run out of sugar for the seasonal marmalade jam they are preparing, Paddington heads next door to borrow some from Mr. Curry. Unfortunately, the usually grumpy Mr. Curry is even more short tempered than normal as he prepares for a visit from his great aunt who is a stickler for tidiness. Paddington, feeling sorry for Mr. Curry, volunteers to help him with his chores. But Paddington's good intentions end up leading to chaos, as one by one, each of his tasks take on an unexpected outcome! Will Paddington be able to fix everything in time for everyone to properly celebrate the holidays? Find out in this fun-filled holiday comedy!